Recently, the blog The Photo Argus reached out to me and asked if I'd be interested in contributing to their article 15 Professional Photographers Share Their Portrait Photography Advice . I was happy to oblige!
"My favorite portrait inspiration is that of old daguerreotypes and tin types. Because subjects were required to sit for very long durations, they had to hold a very real and relaxed pose. It's nearly impossible to hold a genuine smile for one of those. I love the haunting expressions those types of images produce. Its as if you can see into the souls of the subjects being photographed.
To create a similar expression, I chat up my client for a bit- so they get to know me and feel more comfortable in front of the camera. I then let them know that I plan to work slowly- and just ask them to hold an expression that I've coached them into. I often say : "Look through my lens as if you work looking at yourself in the mirror." This usually results in a natural "Mona Lisa Smile" that I love."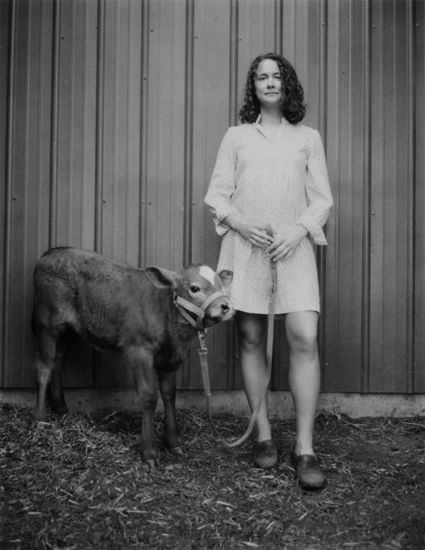 Please leave a comment about your favorite portrait style and which photographers or painters inspire you!