FIELD TRIPS
INTERESTING STORIES AND ADVENTURES FROM THE FIELD GUIDE DESIGNS STUDIO AND BEYOND.
STORIES ABOUT SOME OF THE AMAZING PEOPLE THAT LET ME PHOTOGRAPH THEIR TOOLS
An interview with Steve of Morley Canoes in Swan Lake, MT.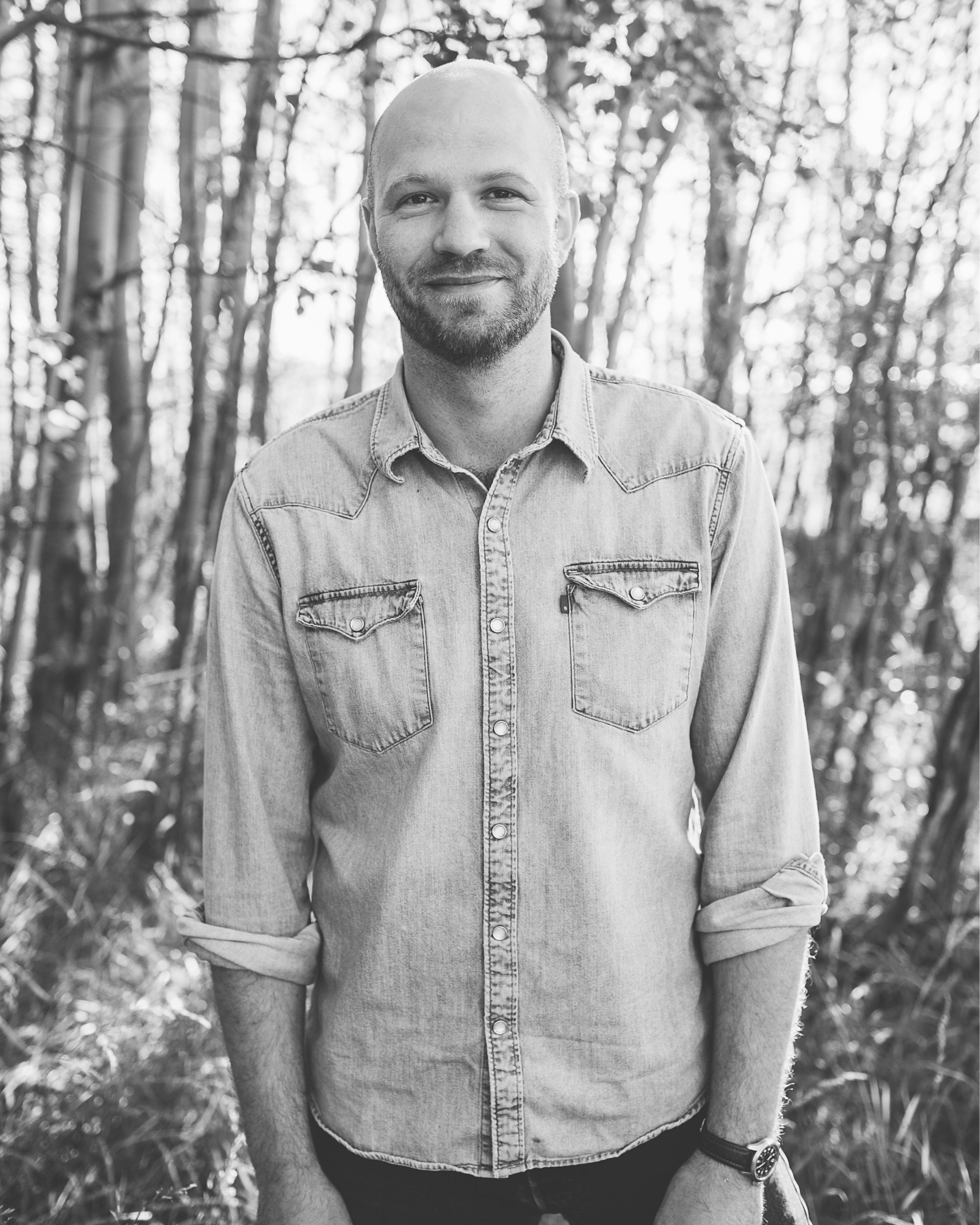 An interview with Jonathan Fetter-Vorm, author and illustrator of the historic graphic novel Moonbound : Apollo 11 and the Dream of Spaceflight.
An interview with Brycen and Emma Ek from Heyday Homestead about their organic micro farm.
The Whitewater Rafter + Fly Fisherman
A story about sharing the love of summertime adventures with your young family.
A Mountain Biker art print and an interview with Brittani Marquand who's been on two wheels since she was a tot. Find out how she overcomes fear, works through tough courses, and what her cross training looks like.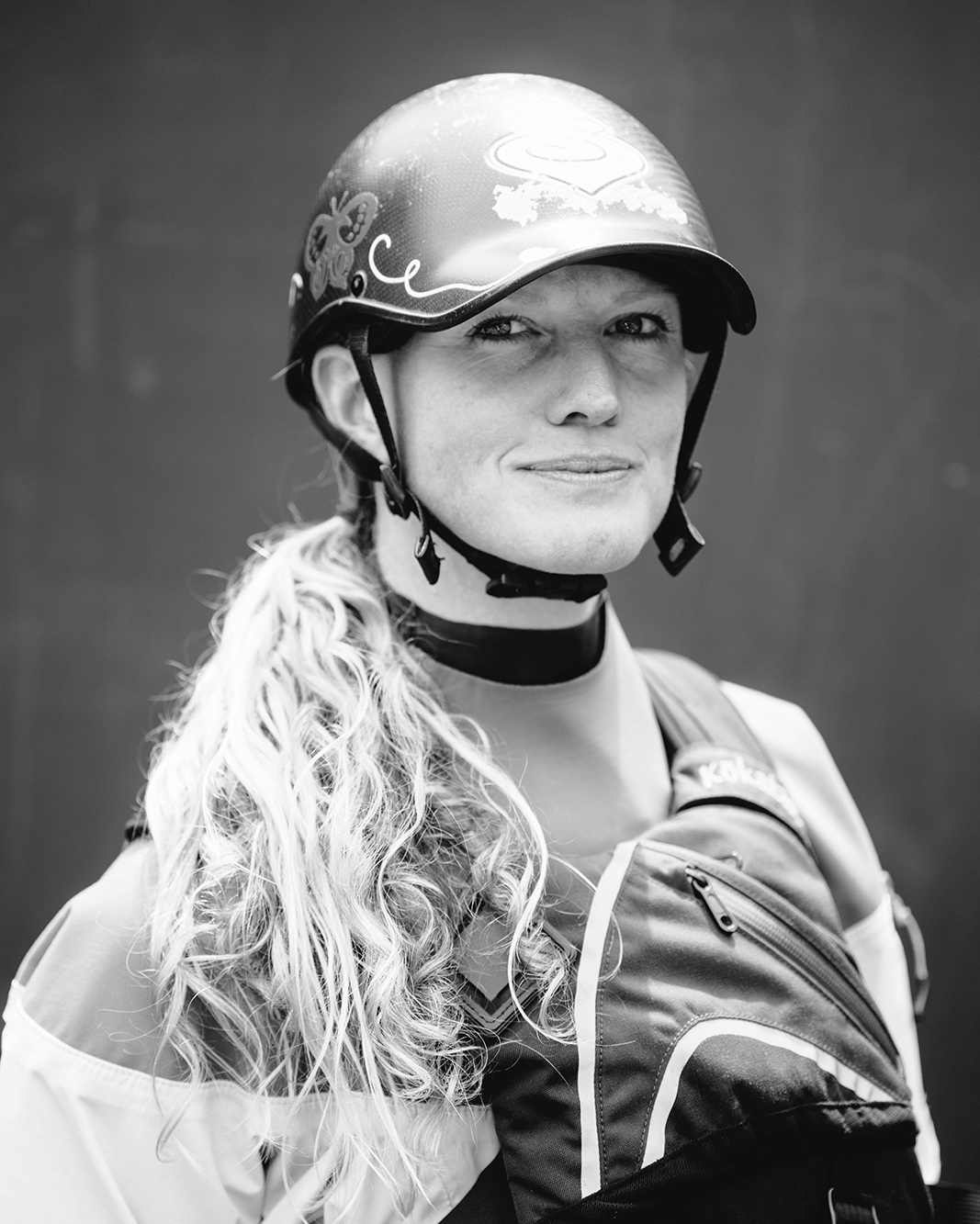 An interview with professional whitewater kayaker Cheyenne Rogers from Missoula, Montana. Find out how she manages fear and trains for success.
An interview and behind the scenes view of Montana painter Olivia Stark.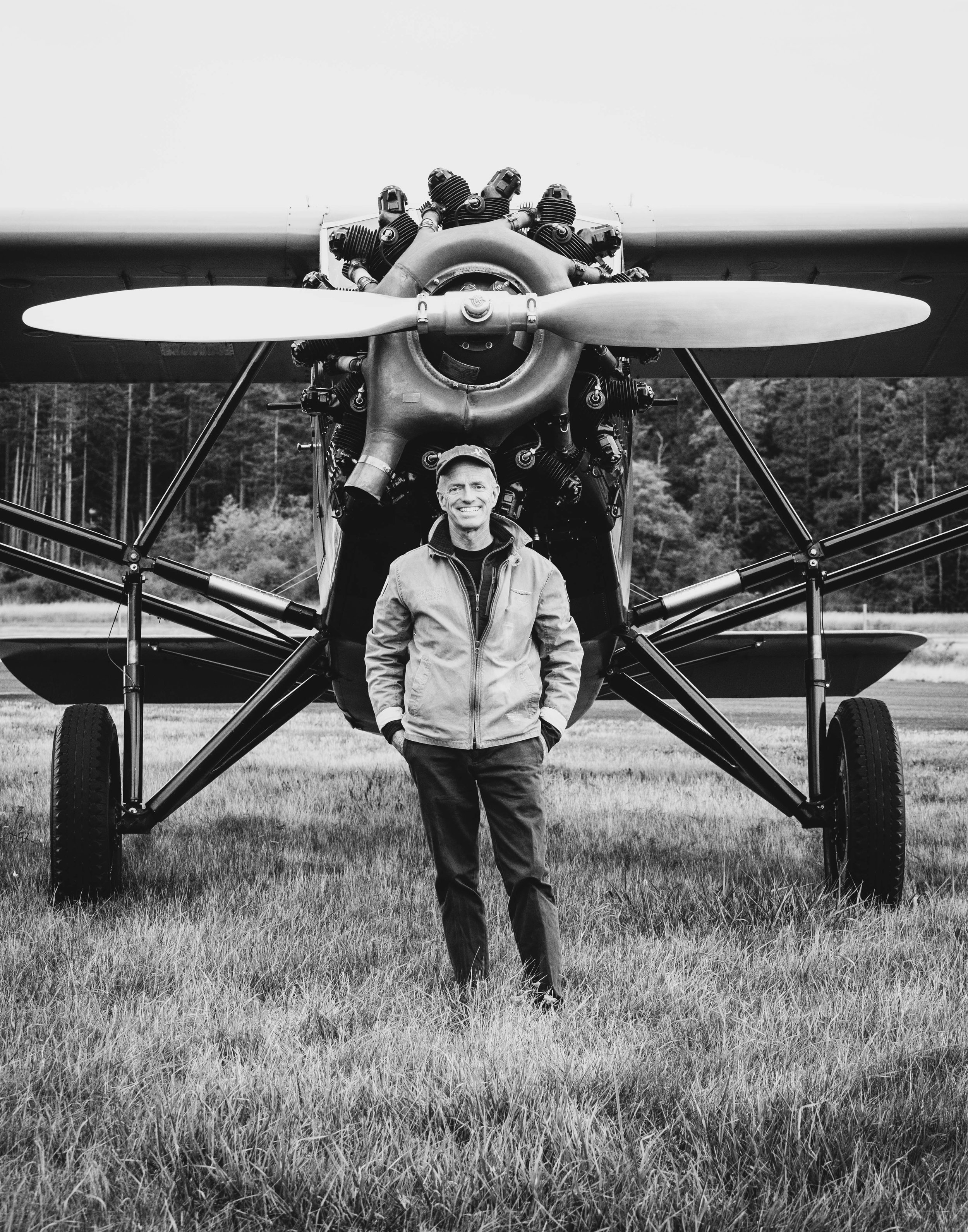 A portrait of a pilot with a love for vintage aircraft.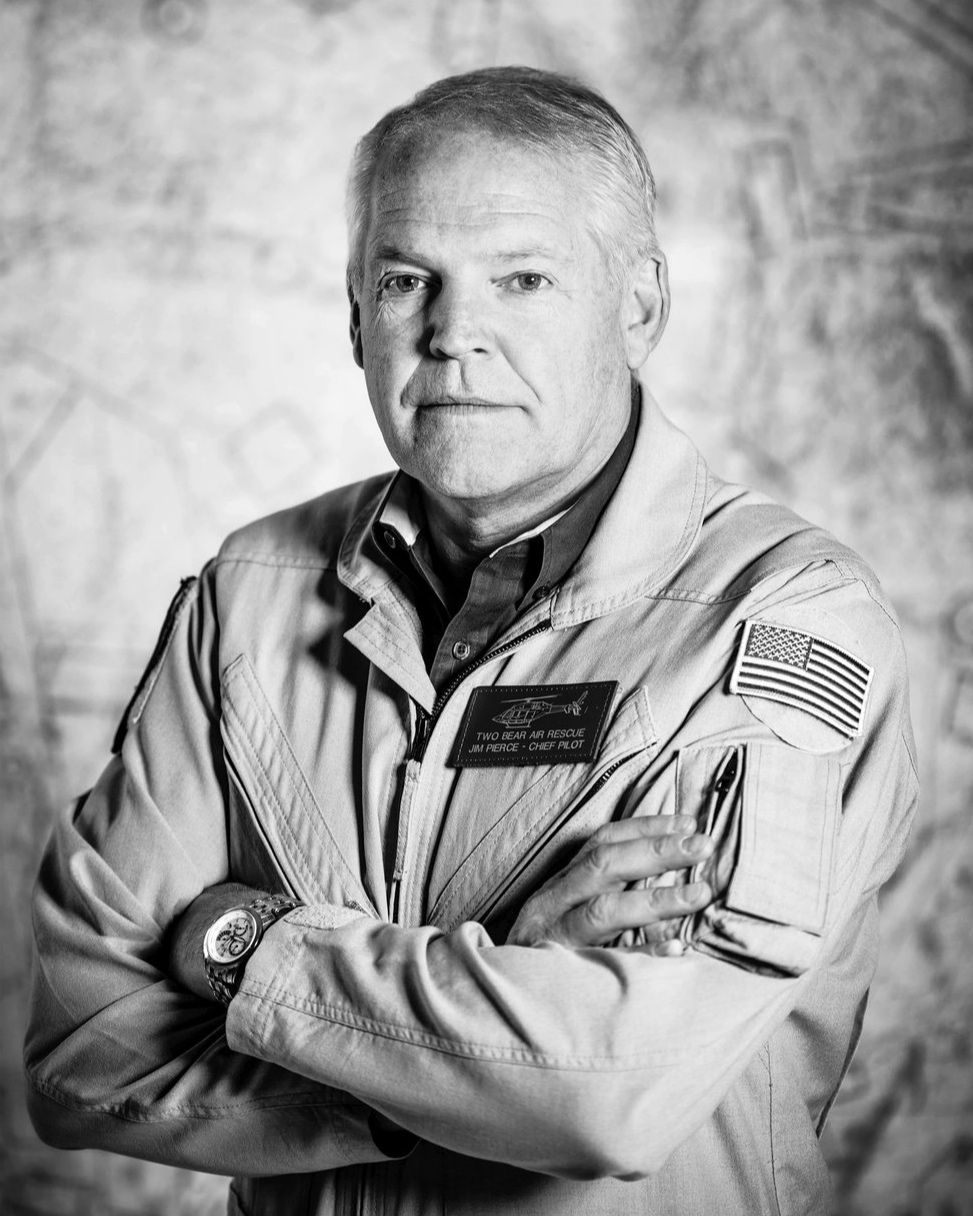 Jim Pierce, Search and Rescue Helicopter Pilot for Two Bear Air.
Photographed by Mandy Mohler of Field Guide Designs for the "Art of the Hero" show at the Bigfork Art and Cultural Center.
The Farmer print was created on site at Two Bear Farm with the help of the lovely Todd and Rebecca. Enjoy beautiful farm photos and my interview with them!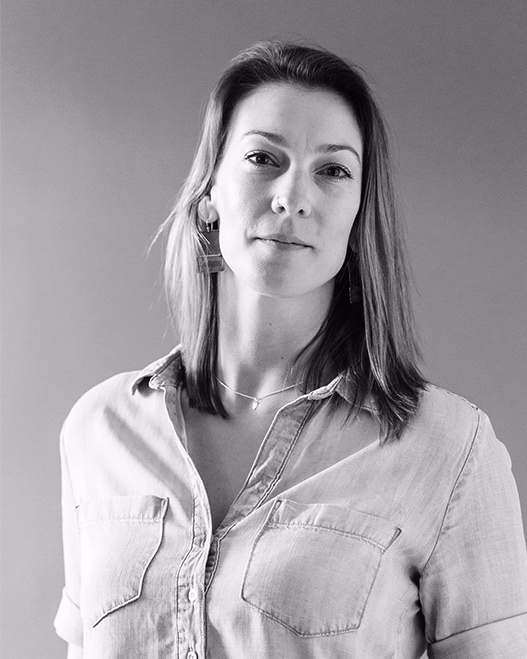 Lauren of Spotted Bear Spirits in Whitefish, Montana uses local ingredients, collaborates with local artisans and implements reusable glass to save the planet!
I created The Bartender and The Gin Distiller prints with her beautiful tools.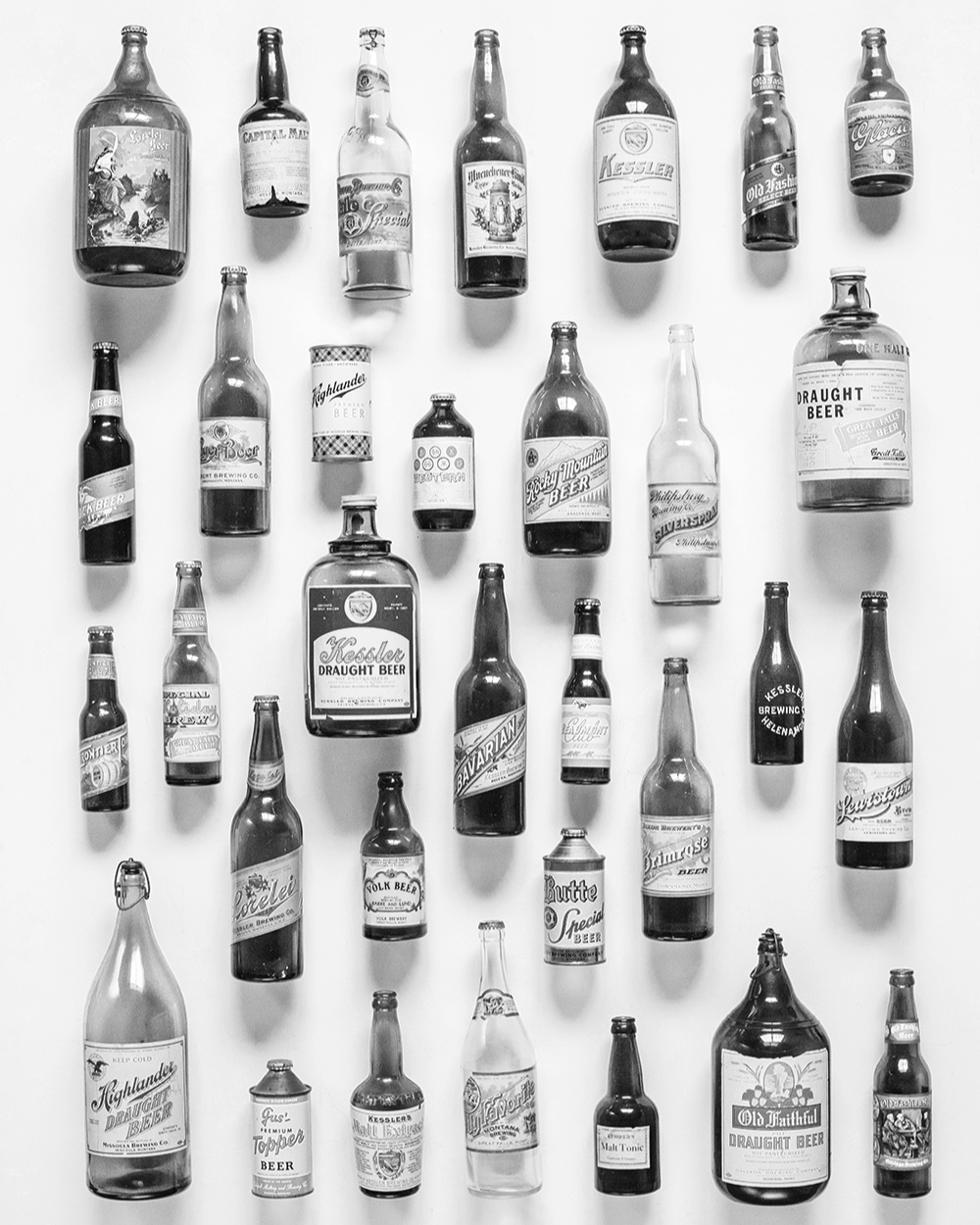 Steve Lozar of Polson, Montana has a personal collection of Montana Beer artifacts that is presented as a MONTANA BEER MUSEUM.
This collection helped me create the Montana Beer History print.
Read on to see this IMPRESSIVE collection.
MAGAZINE FEATURES + INTERVIEWS
Sunset Magazine August 2018
An in-depth behind-the-scenes feature of my process and philosophy.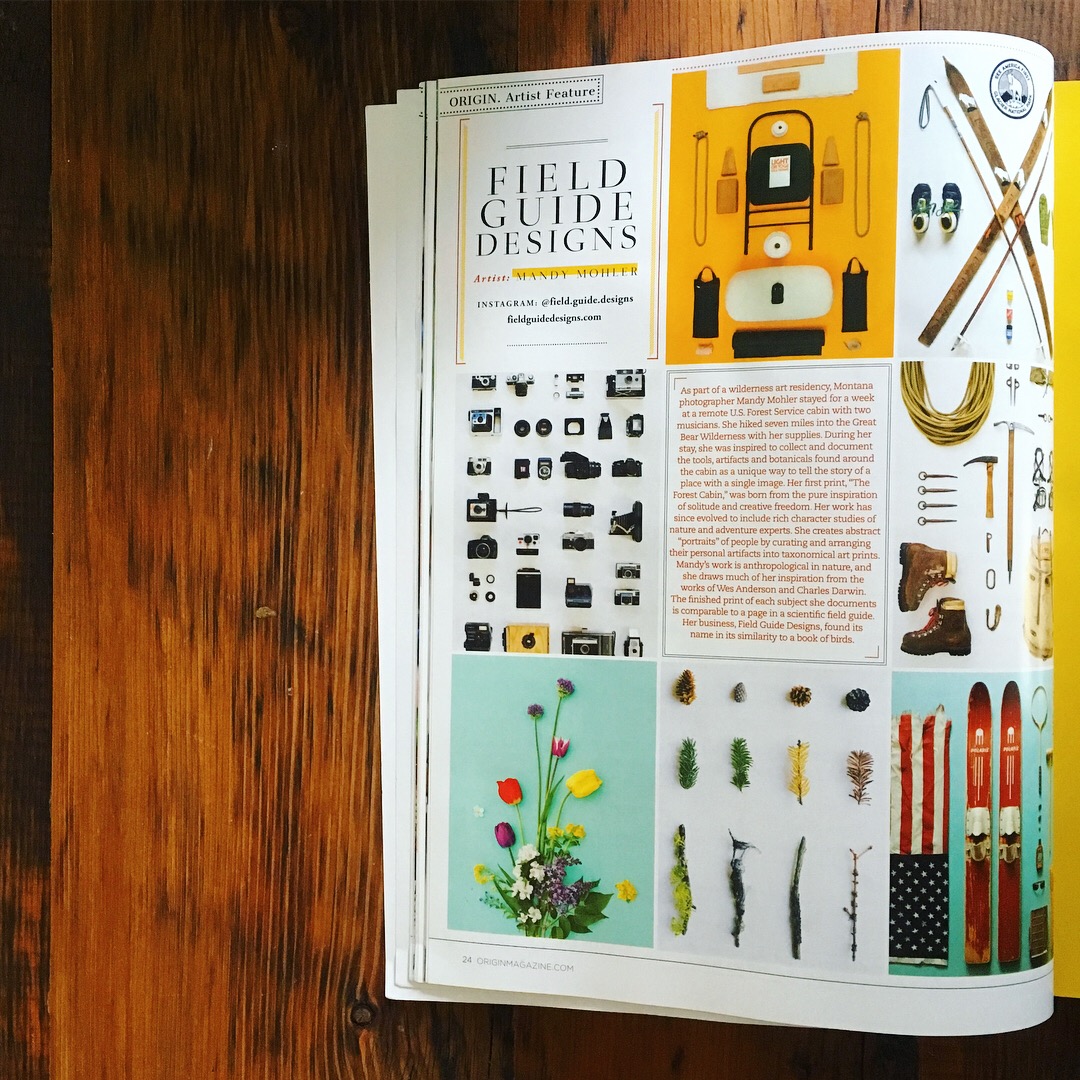 ORIGIN. Magazine March 2018
Read our Artist Feature in ORIGIN. Magazine!
Sunset Magazine October 2017
Read our feature in Sunset Magazine!
Pecha Kucha :
Big Sky. Big Land
I was invited to participate in the first ever Pecha Kucha public presentation in Kalispell, Montana. The theme for this concise story telling format was Big Sky, Big Land. In this post you will see my slideshow images and story.
Interview by Highline Design
I was interviewed by the graphic design company Highline Design.
There's a lot of interesting questions here- so if you'd like to know a little more about what inspires my work, and how I got here...
When asked to contribute a story to the Whitefish Review 10 Year Anniversary Issue OUT OF TIME, I chose to describe the inspiration behind my Yard Olympics Series.
It is a "Nostalgic Celebration of Athletic Optimism"
adventures that have inspired mandy's art
Moxi Roller Skate Camp at Woodward West
That one time I impulsively booked tickets to attend Moxi Roller Skate Camp in Tehachapi, California - despite being an absolute novice skater.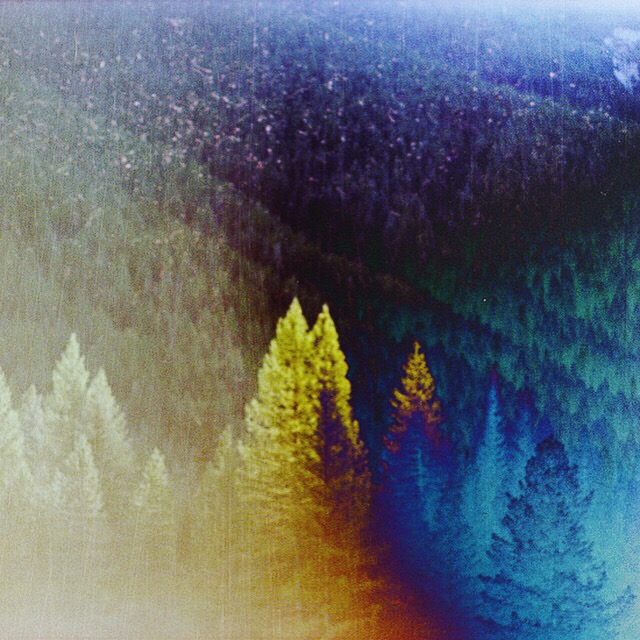 The Artist Wilderness Connection
This experience changed EVERYTHING for me.
I participated in a week long art residency at a remote Forest Service Cabin with two musicians. It re-shaped everything for me. The art that I make today is what it is because of this experience.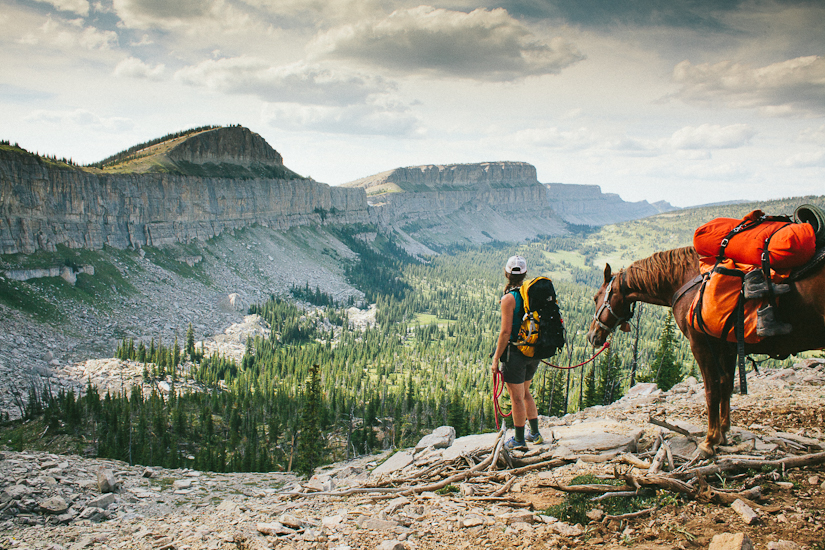 How To Survive A Solo Trip Through The Bob Marshall Wilderness
After my wonderful experience with the Artist Wilderness Connection, I knew I needed to go on another epic trip. However, this time I really wanted to challenge myself. Here is the story about my 94 mile solo hike through the Bob Marshall Wilderness in a remote region of Montana.
Full disclosure- it's a fairly long story- so I broke it up into sections.
Below this photo is the breakdown of all 6 chapters.